Ashley Bowers
Chief Strategy Officer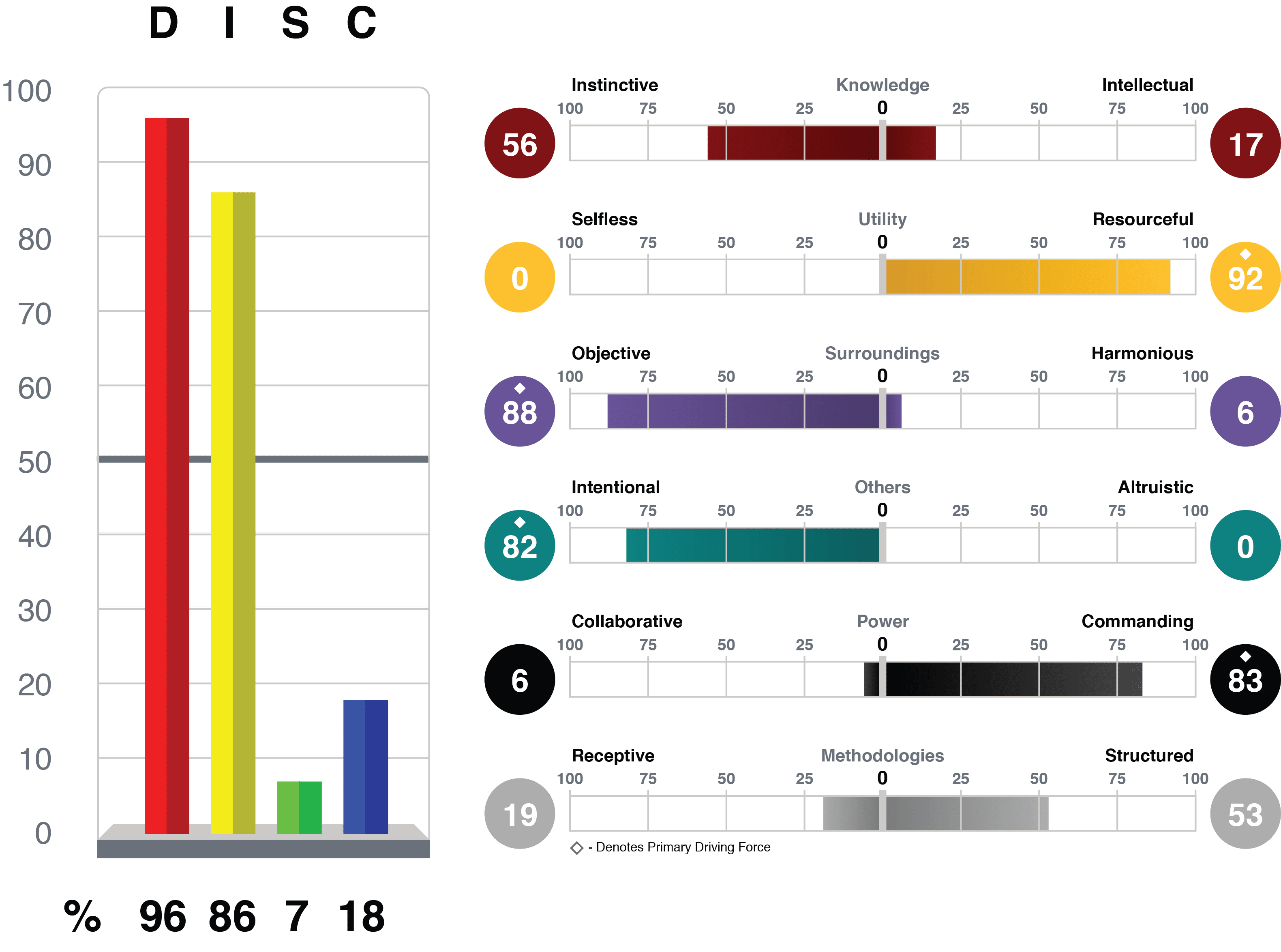 Hometown:
Phoenix, AZ
One Interesting Fact About Me:
From the time I was three years old, I helped out in the bookkeeping department for my grandfather's business, sorting credit card receipts by the type of credit card.
Things I Love to Do When I'm Not at Work:
Anything with my boys, which primarily means sports, camping and getting dirty.
Primary Driving Force:
Resourceful
How Does My Role Help Reveal Human Potential?
I help to reveal people's potential by leveraging the individual talents people bring to the strategic process in order to help organizations grow.
We Want YOU!
Interested in joining our team? Submit your information to be considered for future job openings at TTI Success Insights.