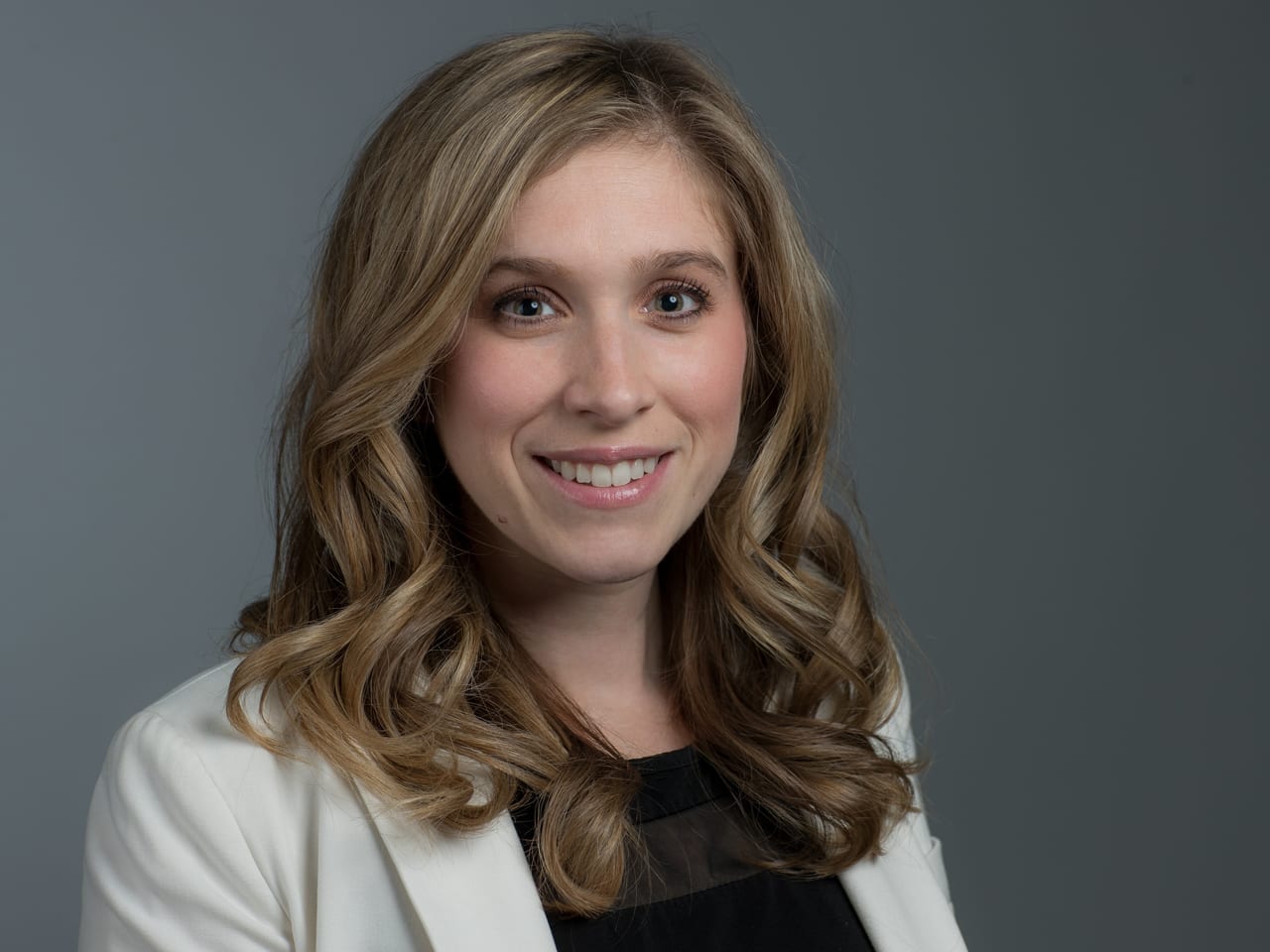 Candice Frazer
Senior Vice President of Operations
Hometown:
Shirley, New York
One Interesting Fact About Me:
When I lived in Boston I took mass transit everywhere because I did not own a car.
Things I Love to Do When I'm Not at Work:
Reading anything from business books to dystopian novels makes me happy but first and foremost, I love to be with my kids; they are my world.
Primary Driving Force:
Intellectual
How Does My Role Help Reveal Human Potential:
Processes don't run themselves; people do. In this Ops role, I help people to know what needs to be done, by when, and with whom. In providing the constraints, I enable people to discover and practice abilities they never knew they had before. It's a beautiful story to watch unfold.
Join Our Team
The TTI SI Team Is a Group of Highly Talented Individuals
Dedicated to Revealing Human Potential
We'd love for you to join our team and develop your career at TTI Success Insights.