James Alire
Creative Video Producer
Employee since 2011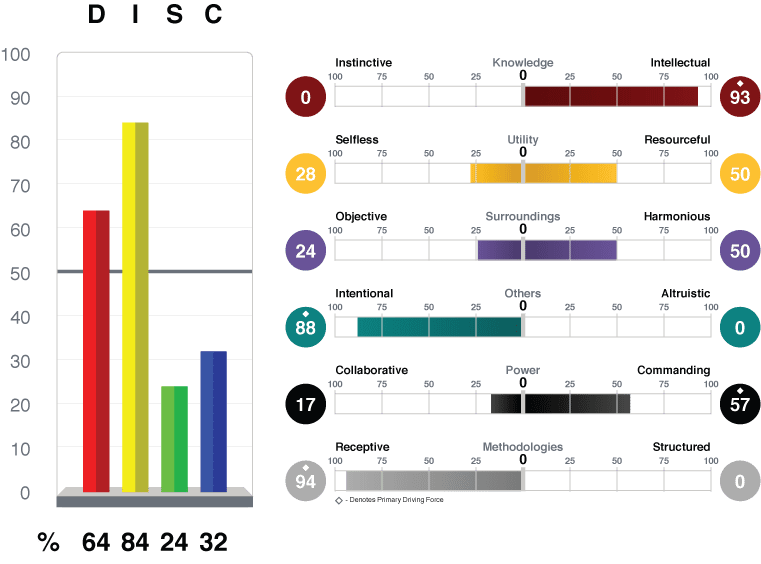 Hometown:
Chandler, AZ
One Interesting Fact About Me:
I dabble in many musical instruments and played drums in a handful of local rock bands.
Things I Love to Do When I'm Not at Work:
I work on a lot of independent films as well as being a huge foodie and craft beer fan.
Primary Driving Force:
Intellectual
How Does My Role Help Reveal Human Potential:
I create the media used to tell the story with video.
We Want YOU!
Interested in joining our team? Submit your information to be considered for future job openings at TTI Success Insights.