James Alire
Creative Video Producer
Employee since 2011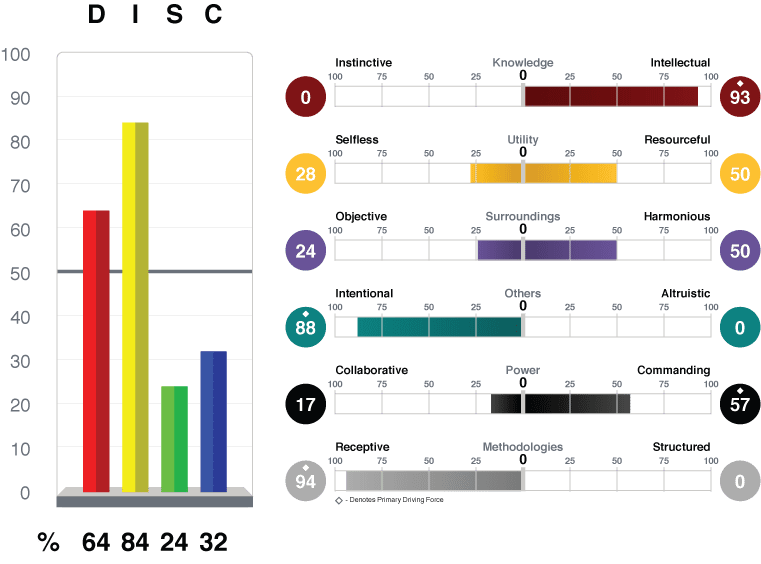 Hometown:
Chandler, AZ
One Interesting Fact About Me:
I dabble in many musical instruments and played drums in a handful of local rock bands.
Things I Love to Do When I'm Not at Work:
I work on a lot of independent films as well as being a huge foodie and craft beer fan.
Primary Driving Force:
Intellectual
How Does My Role Help Reveal Human Potential:
I create the media used to tell the story with video.
Join Our Team
The TTI SI Team Is a Group of Highly Talented Individuals
Dedicated to Revealing Human Potential
We'd love for you to join our team and develop your career at TTI Success Insights.