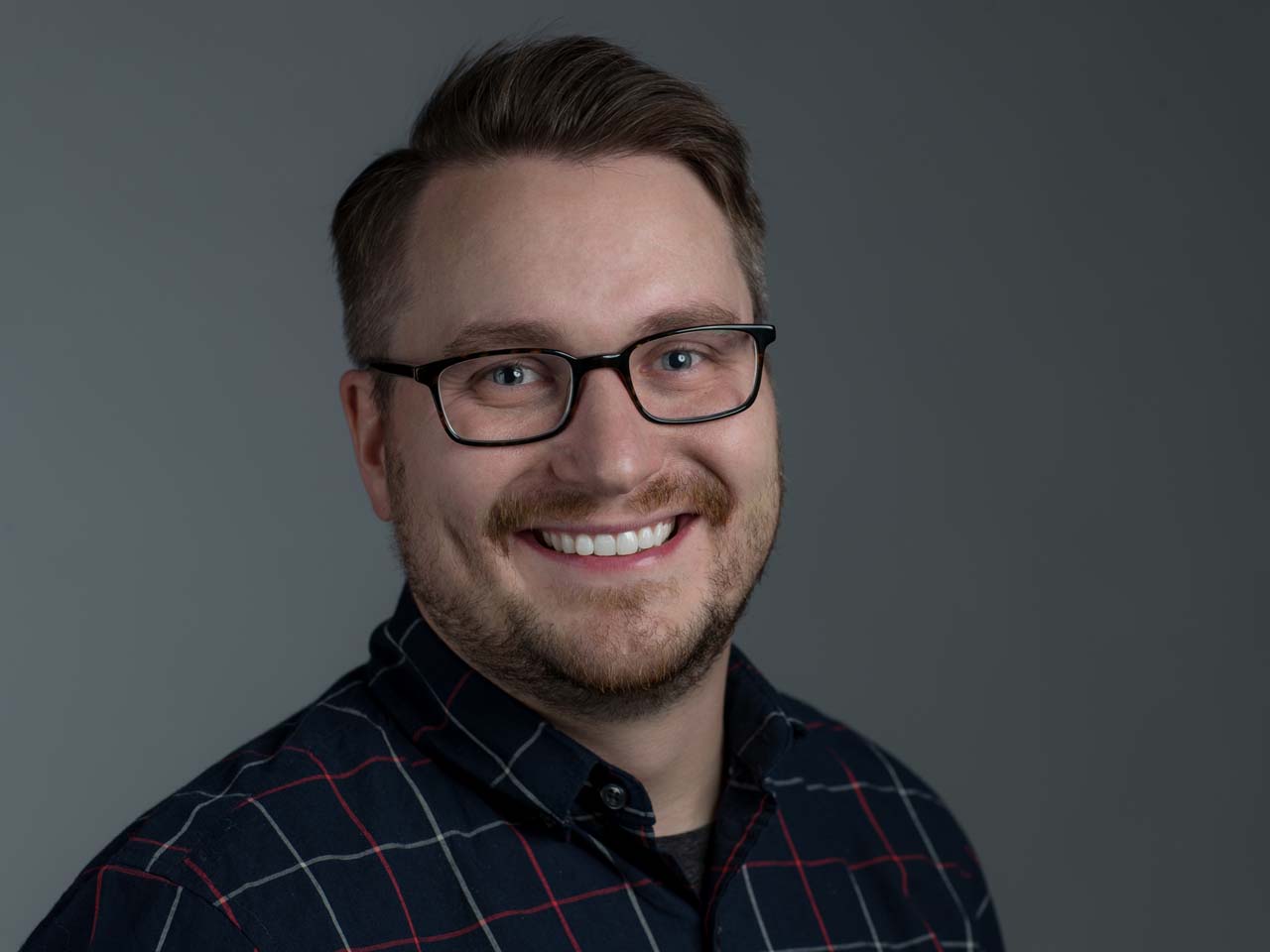 Ryan Miller
Director of Product Development
Employee since 2009
Hometown:
Mason City, IA
One Interesting Fact About Me:
I once traded banter with Adam Sandler during his live performance in Los Angeles.
Things I Love to Do When I'm Not at Work:
I enjoy playing basketball, hiking and spending time with my fiancé and two chihuahuas.
Primary Driving Force:
Resourceful
How Does My Role Help Reveal Human Potential:
I strive to improve our already great products and make them even better.
We Want YOU!
Interested in joining our team? Submit your information to be considered for future job openings at TTI Success Insights.