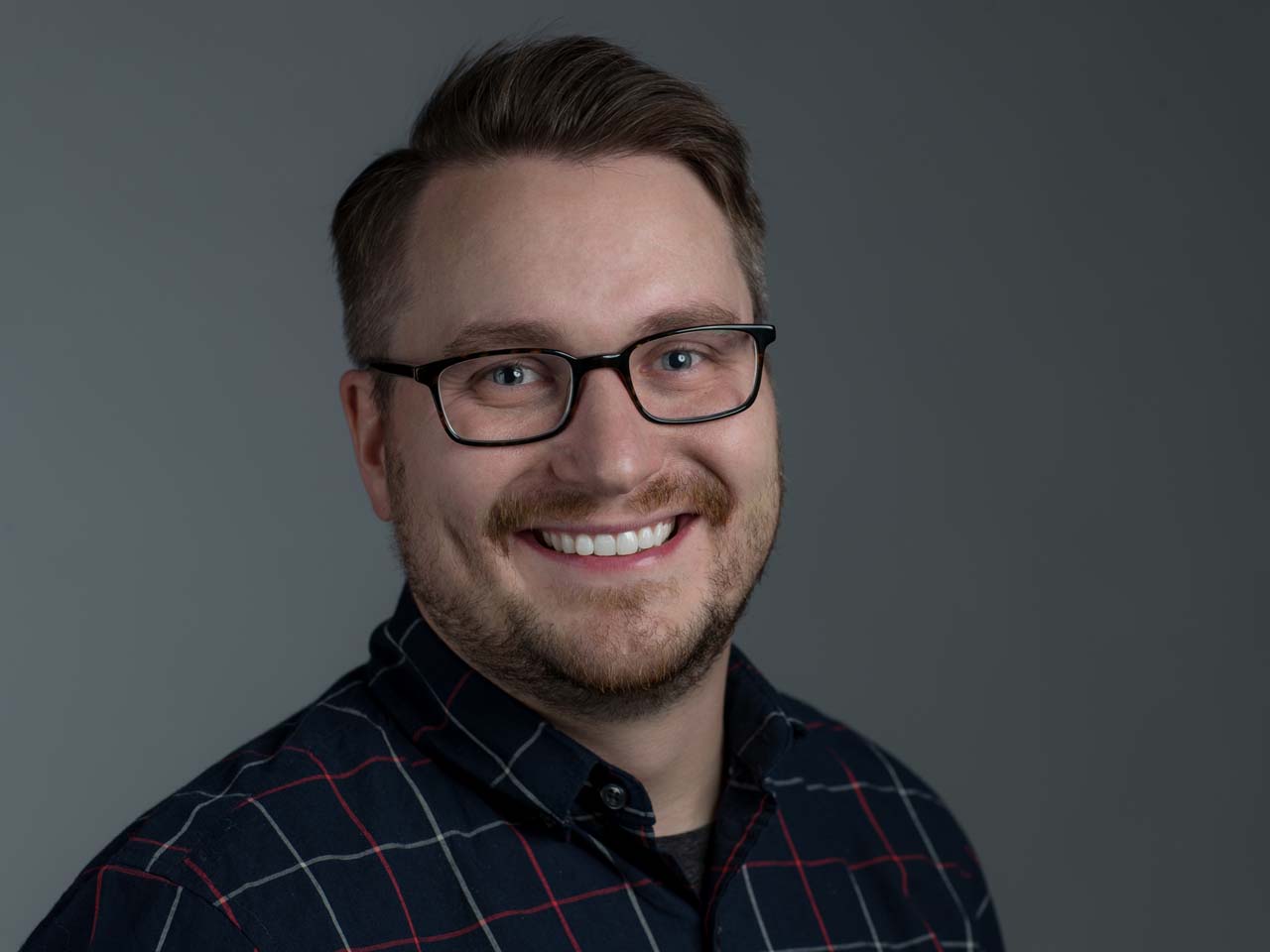 Ryan Miller
Director of Product Development
Employee since 2009
Hometown:
Mason City, IA
One Interesting Fact About Me:
I once traded banter with Adam Sandler during his live performance in Los Angeles.
Things I Love to Do When I'm Not at Work:
I enjoy playing basketball, hiking and spending time with my fiancé and two chihuahuas.
Primary Driving Force:
Resourceful
How Does My Role Help Reveal Human Potential:
I strive to improve our already great products and make them even better.
Join Our Team
The TTI SI Team Is a Group of Highly Talented Individuals
Dedicated to Revealing Human Potential
We'd love for you to join our team and develop your career at TTI Success Insights.