The TTI SI Team Is a Group of Highly Talented Individuals Dedicated to Revealing Human Potential
We'd love for you to join our team and develop your career at TTI Success Insights.
Team Members at TTI SI Enjoy:
Company-paid health, vision, and dental insurance A casual, flexible work environment Professional development opportunities A 401(k) plan with a company match
Interested in expanding your horizons as a part of the TTI SI team?
Submit your information to be considered for future openings.
People-First
We have each other's backs. The TTI SI team looks out for one another. We regard each other with the utmost respect while holding each other accountable for the betterment of ourselves and the organization.
Pride
We're proud of our work. TTI SI has high standards of success, internally and externally. We're constantly striving to raise the bar on ourselves. We believe in diligence and persistence; we are proud of our results and the impact they have on our customers.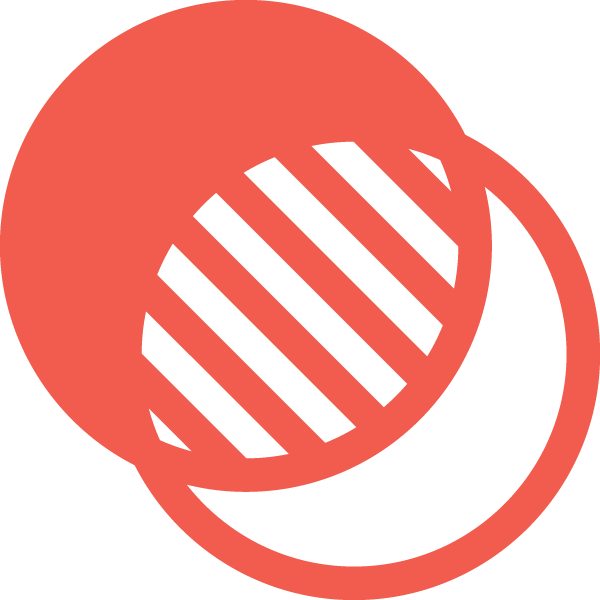 Transparency
We eliminate fear. We don't just practice the open-door policy, we personify it. We appreciate everyone for what they bring to the table. We share information and communicate often.
Innovation
We make innovation a habit. TTI SI is constantly focused on improving experiences and maximizing resources. We deliver value to ourselves, our colleagues, our company, and our customers. We do not rest on our laurels — our team challenges ourselves and one another to do more and be better.
Credibility
We make it "human." It's never just about business; it's about the relationships we build. We hold each other in high regard, achieve shared goals, and maximize opportunities. We trust and respect the individuality of our staff, customers, clients, and competitors.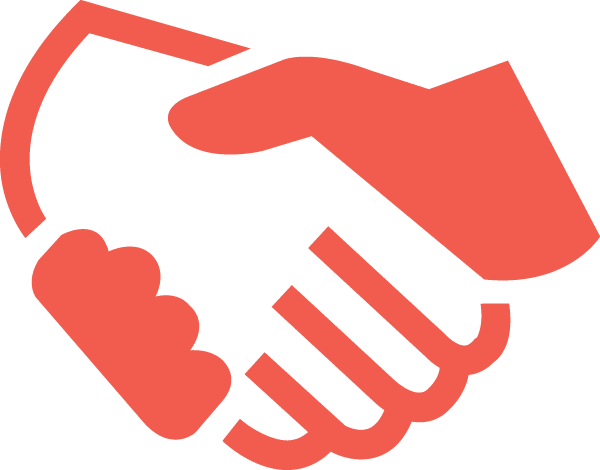 Collaboration
We collaborate through communication. We listen actively, communicate precisely and welcome ways to improve. We invite multiple people to overcome challenges and remove barriers that prevent us from working well together. We keep our minds open to people and possibilities.
Perform & Excel
We thrive on performance excellence. The TTI SI team is focused on consistent and reliable excellence. We push hard and embrace constructive dialog to achieve the best results. Constantly seeking to exceed expectations, we move the needle and grow together.
Office Coordinator
The Office Coordinator is responsible for providing a warm, friendly first impression to all of our customers and guests. You will play an integral role in ensuring our office operations run smoothly by providing outstanding customer service and organization. 
Jr. Software Engineer
The Jr. Software Engineer is a self-starter who works on both front-end and back-end technologies, focused on learning from the team and becoming a significant contributor.
Partner Support Advisor
(Customer Service)
The Partner Support Advisor is responsible for providing excellent customer support to our client network. You'll work closely with a collaborative team to help our world-class consultants use our systems successfully. 
Say Hello to the TTI SI Team!
At TTI Success Insights, We Strive to Always Put People First
Get to know our talented team and see the people behind the process at TTI SI