Want To
Integrate Assessments in Your Business?
If you want to integrate assessments into your organization's workflows, TTI SI has you covered. We're here to support unlocking your organization's human potential, your way.
I Want To Integrate Assessments Into My Business
Excellent! Let's get started.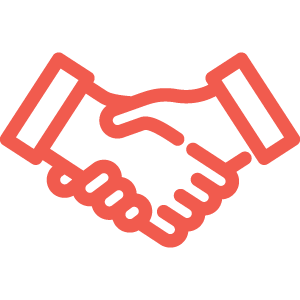 I'm a Consultant and My Clients Need Integration
We have the information you need.