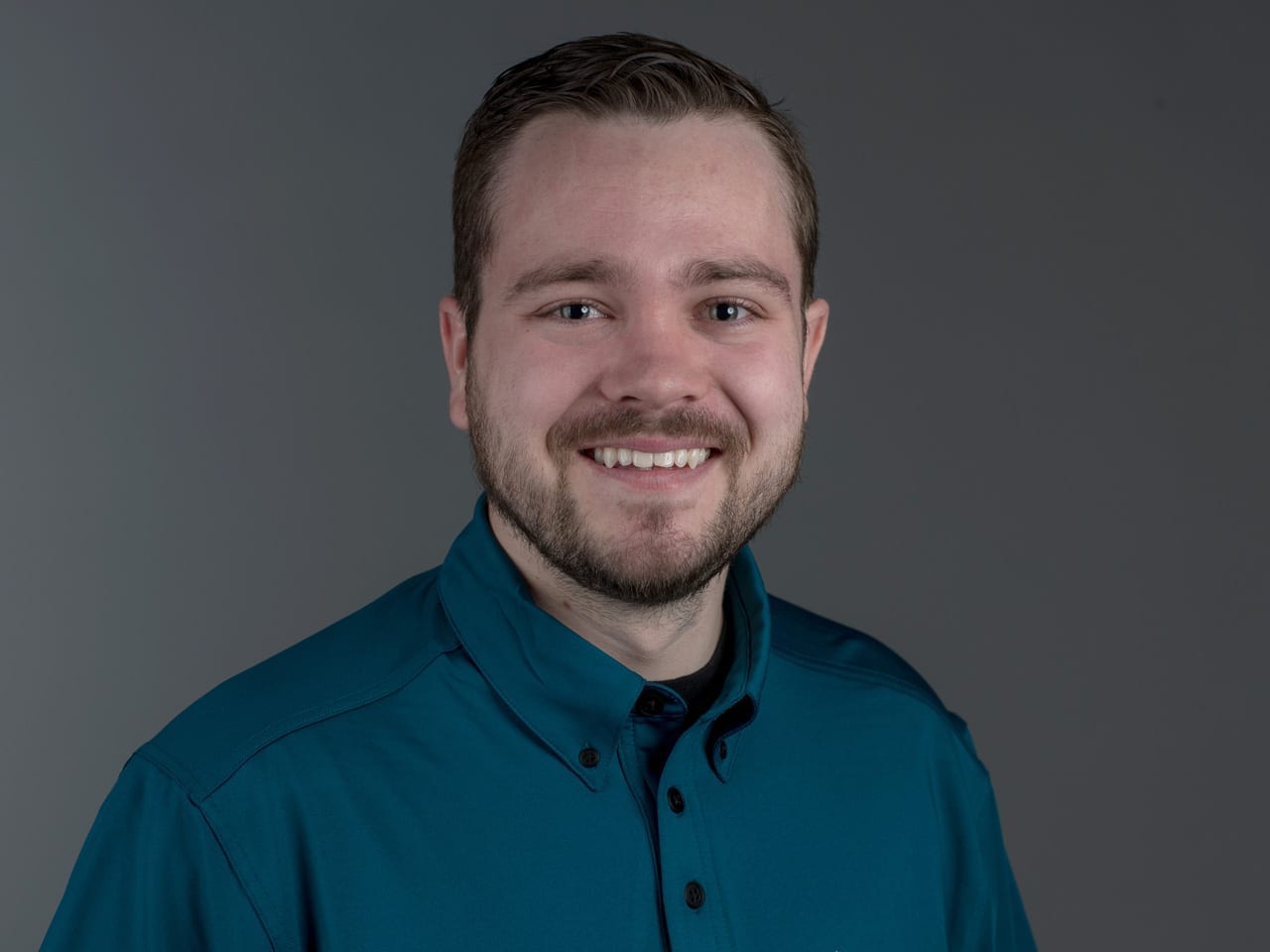 Alec Bonnstetter
Cinematographer
Hometown:
Scottsdale, AZ
One Interesting Fact About Me:
I've skied a double black diamond run in Vail, Colorado
Things I Love to Do When I'm Not at Work:
I love to travel, go to the dunes, watch sports and take photos/videos.
Primary Driving Force:
Receptive
How Does My Role Help Reveal Human Potential:
My role is to help explain and demonstrate TTISI's products through video. I also take photos that help the company stand out from the competition by creating a unique and professional image that can be used for websites or email campaigns.
Join Our Team
The TTI SI Team Is a Group of Highly Talented Individuals
Dedicated to Revealing Human Potential
We'd love for you to join our team and develop your career at TTI Success Insights.