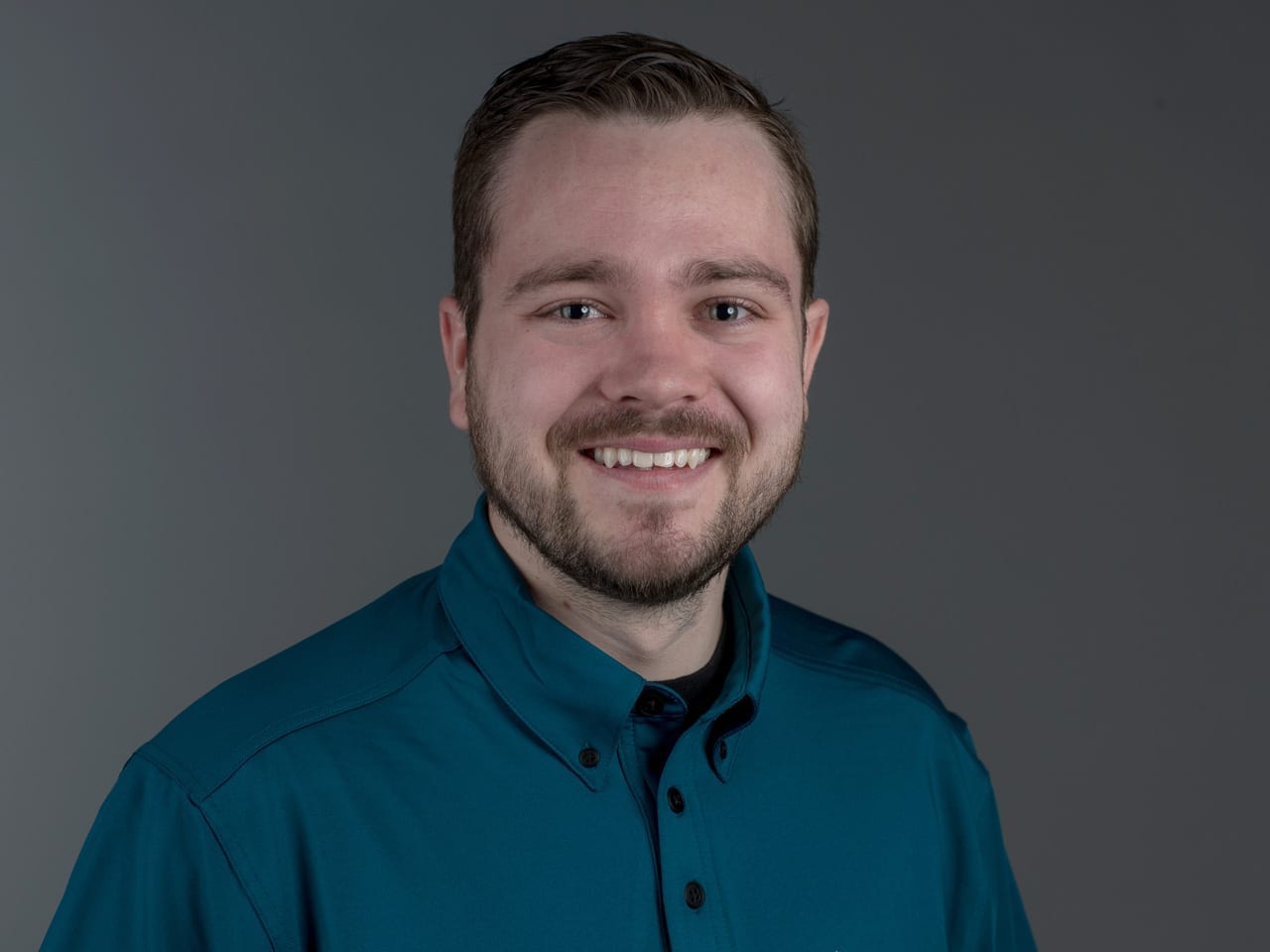 Alec Bonnstetter
Cinematographer
Hometown:
Scottsdale, AZ
One Interesting Fact About Me:
I've skied a double black diamond run in Vail, Colorado
Things I Love to Do When I'm Not at Work:
I love to travel, go to the dunes, watch sports and take photos/videos.
Primary Driving Force:
Receptive
How Does My Role Help Reveal Human Potential:
My role is to help explain and demonstrate TTISI's products through video. I also take photos that help the company stand out from the competition by creating a unique and professional image that can be used for websites or email campaigns.
We Want YOU!
Interested in joining our team? Submit your information to be considered for future job openings at TTI Success Insights.