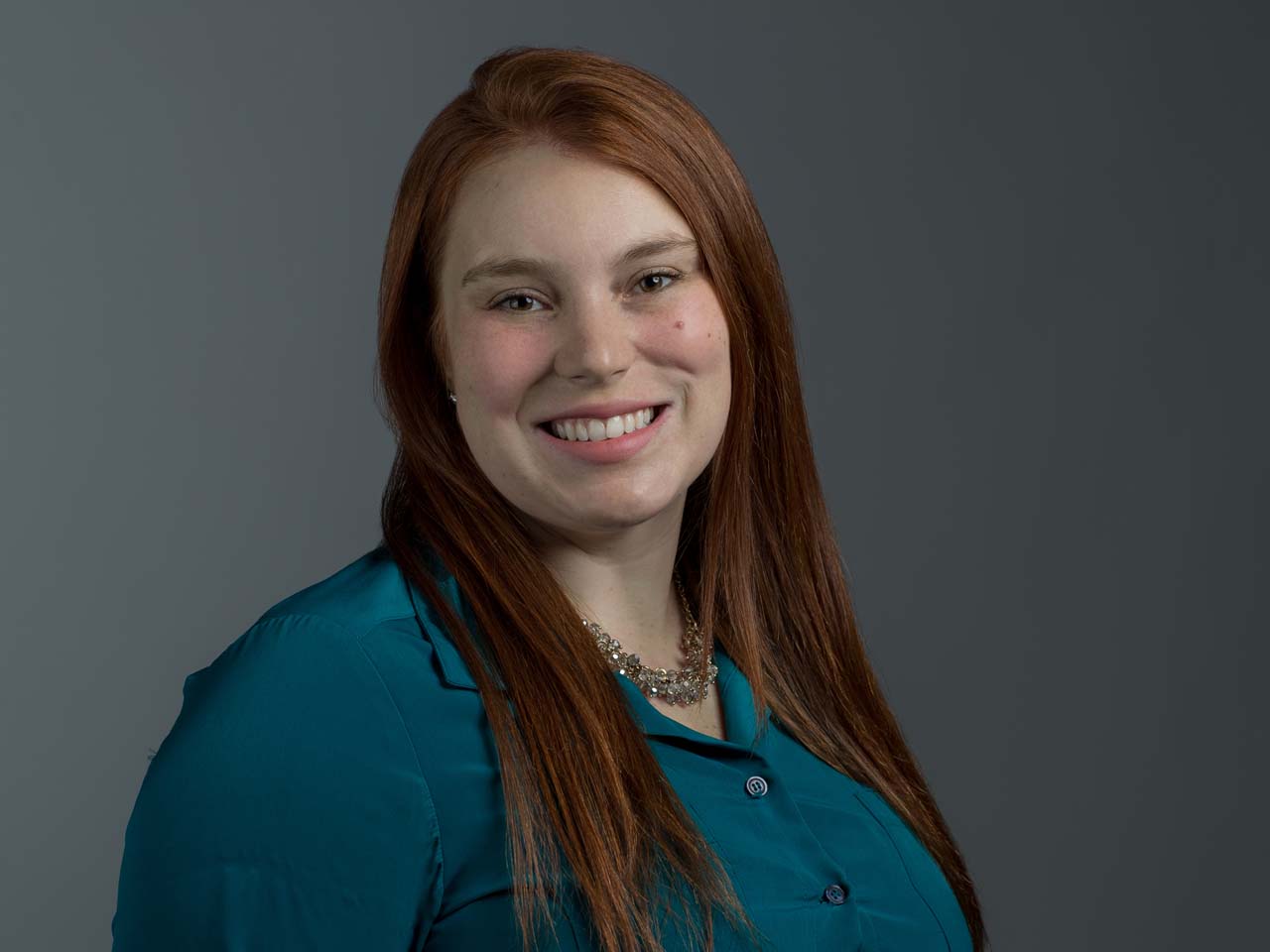 Ann Marie Boslin
Business Development Consultant
Employee since 2014
Hometown:
St. Louis, Missouri
One Interesting Fact About Me:
My fiancé and I were in the movie Gone Girl which was filmed in our college town Cape Girardeau, Missouri.
Things I Love to Do When I'm Not at Work:
I love playing soccer, volleyball and frisbee golf.
Primary Driving Force:
Resourceful
How Does My Role Help Reveal Human Potential:
I constantly seek efficiency for myself and the network I serve, always looking to implement a better and faster way to do something. Being a problem solver I continuously seek to find a creative solution. Having previously owned a business I have the understanding and empathy I need to best serve my customers.
We Want YOU!
Interested in joining our team? Submit your information to be considered for future job openings at TTI Success Insights.